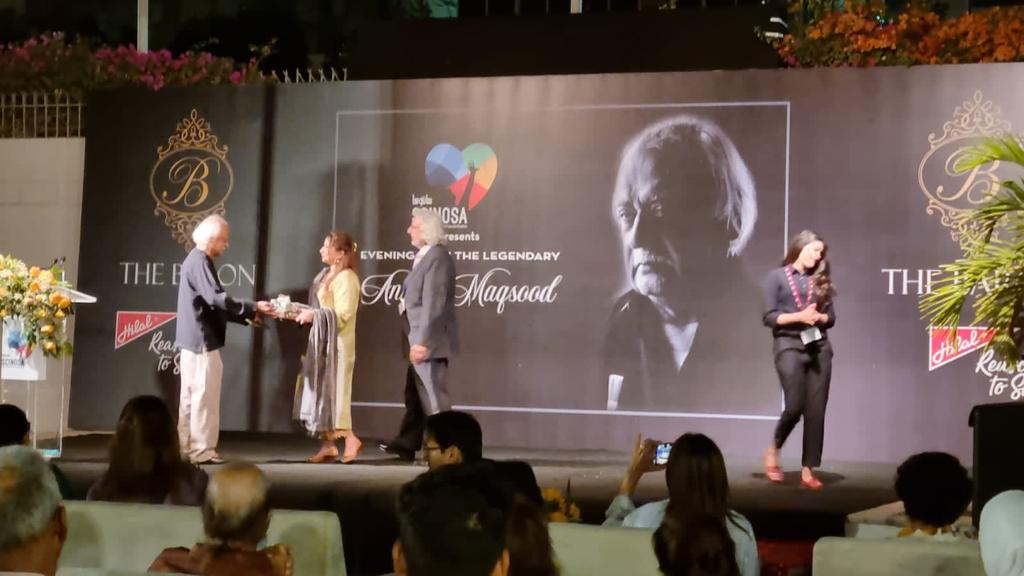 IVS had the privilege of hosting a fundraiser for SCINOSA (Society of Children in Need of Special Attention). SCINOSA runs a school and daycare centre for children with Down Syndrome and other mental health disorders. The organization holds fundraisers to gather donations that help the school better serve its students.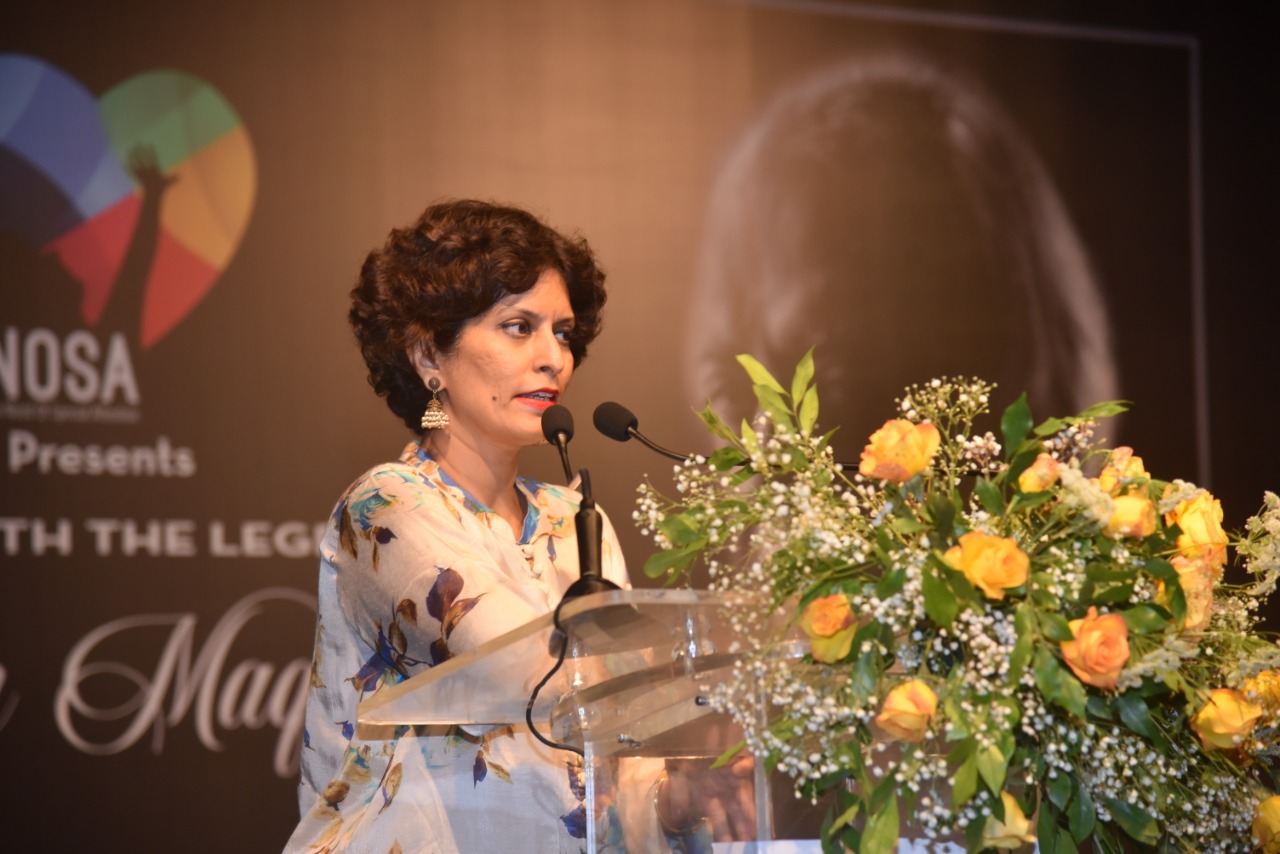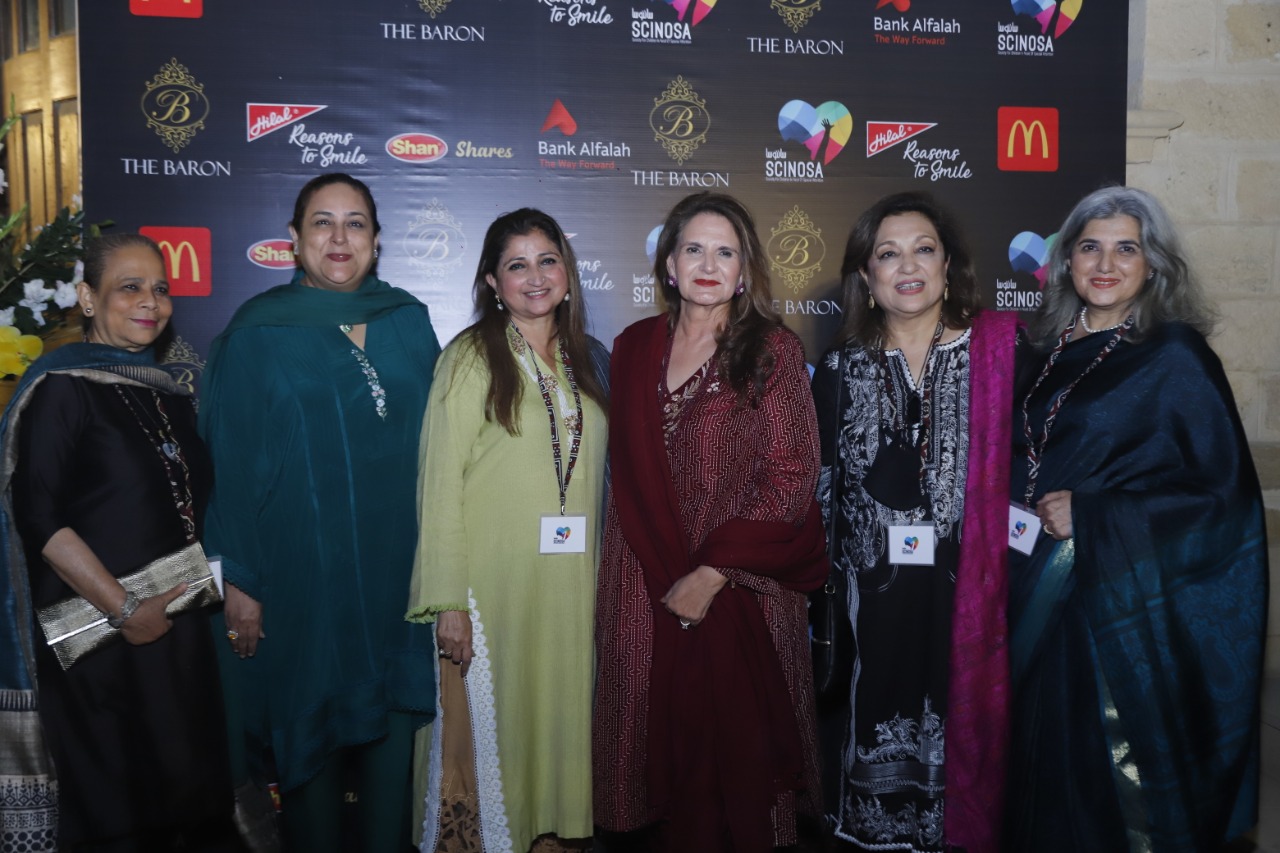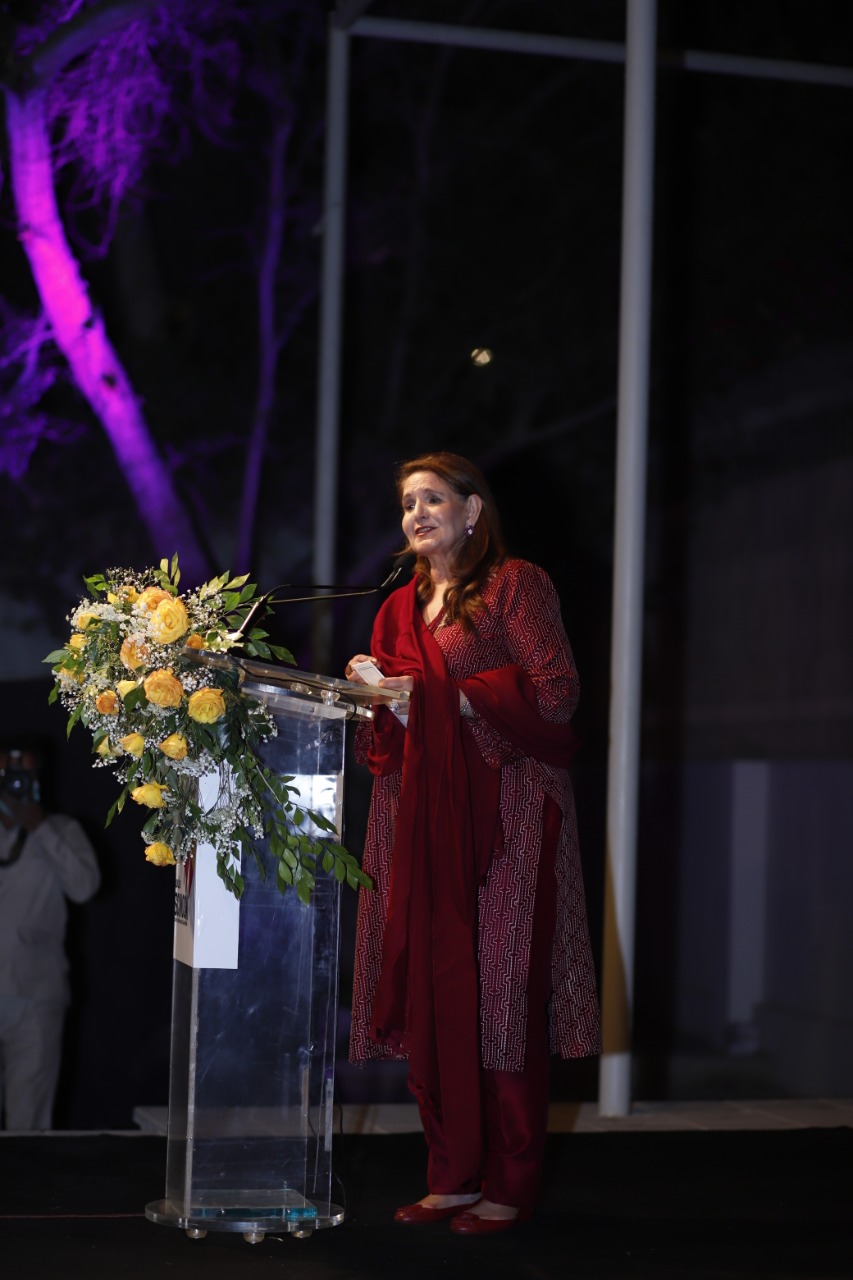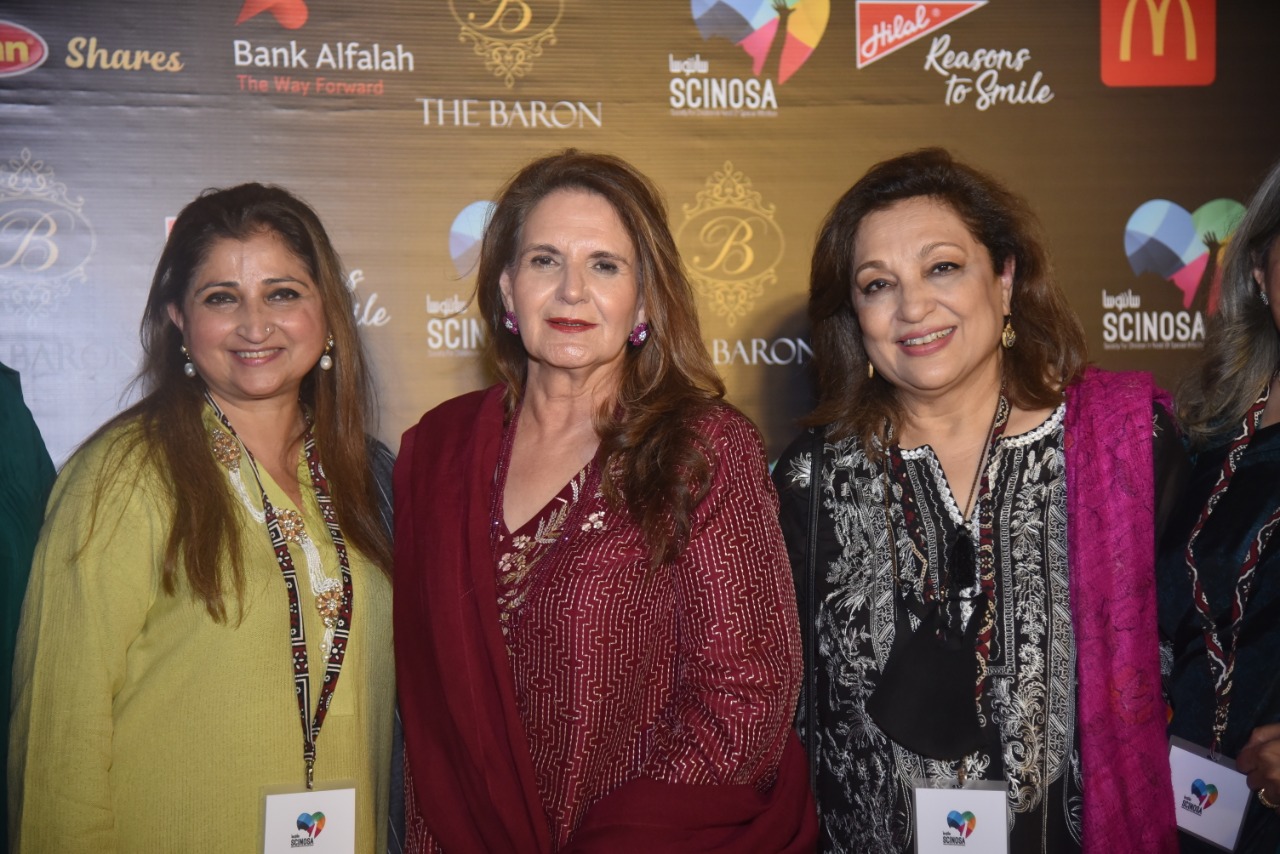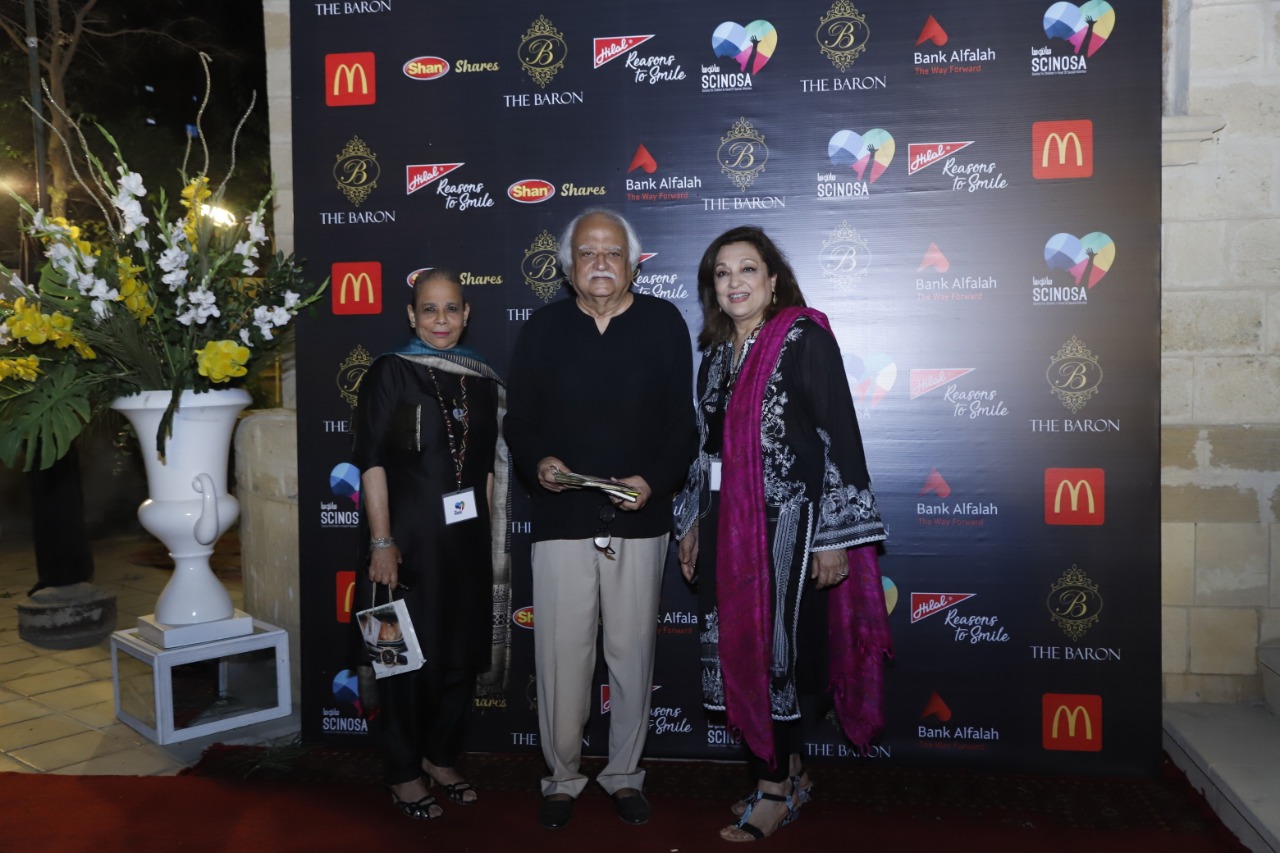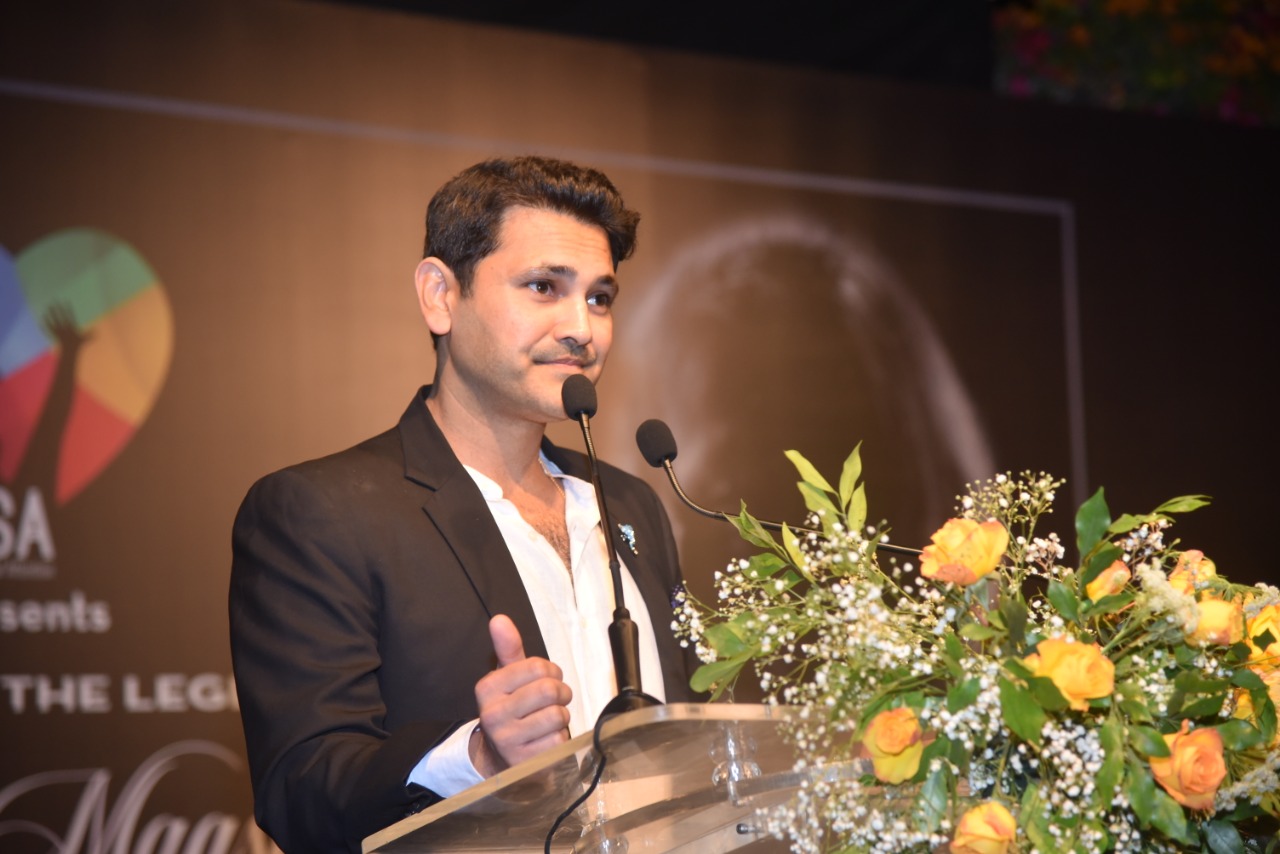 The fundraiser was hosted by SCINOSA ambassador, Fahad Mirza who presented a documentary about the school and the work it has been doing. IVS Dean and Executive Director, Dr Faiza Mushtaq welcomed the audience to kick off the event. The legendary Anwar Maqsood took centre stage and entertained everyone with his wit and dry humour.
The event ended with First Lady Samina Alvi sharing a few words about the importance of supporting those with mental health issues.
SCINOSA is one of the few organizations in Pakistan that is making a conscious effort to integrate children with mental health issues into society. IVS looks forward to collaborating with SCINOSA for future projects.