Laaltain stages performances depicting different genre of theatre like mime, movement, intimate, theatre in circus and proscenium. Besides Laaltain also collaborates with national theatre groups and invites them to perform with them at the campus. They also theatre practitioners to conduct workshops for their members.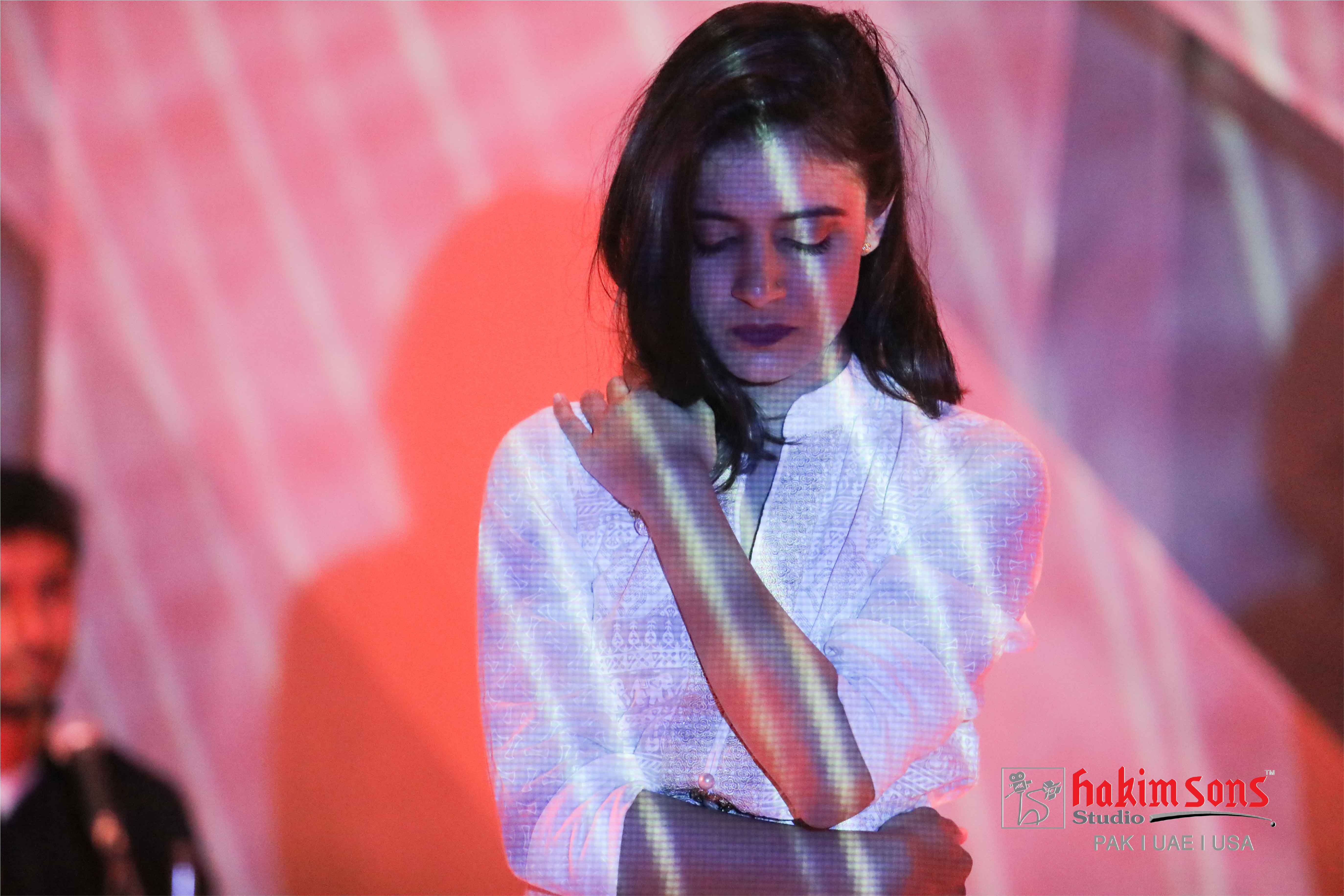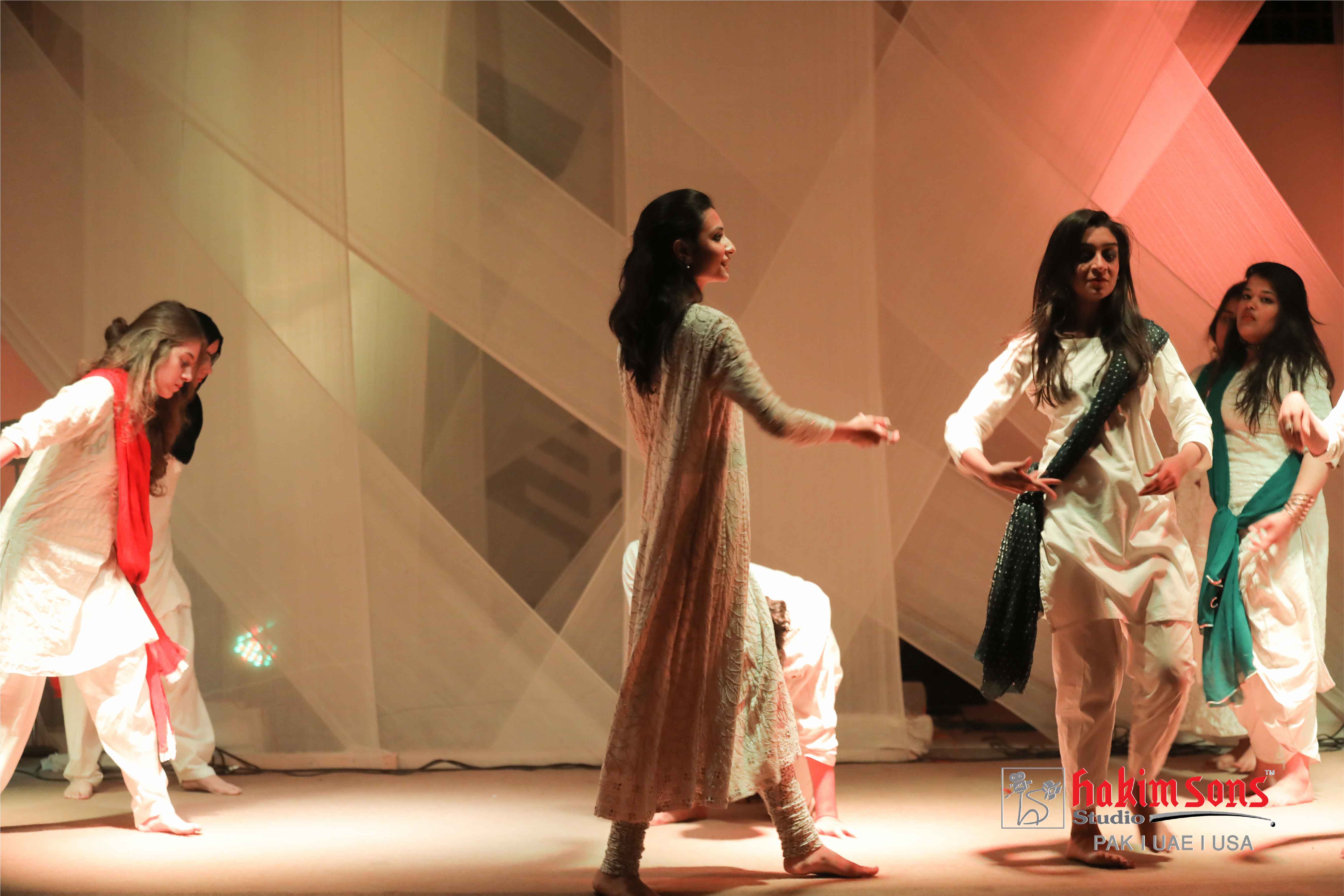 Rahnuma is a student organization based at IVS reaching out to the community & the country; spreading positivity and empowering the youth. In carrying out its responsibilities, Rahnuma is guided by the desire to use the all possible and available resources of its members, supporters and its mentors to facilitate a change of mindset within the Indus Valley School community initially and then reaching out to a more diverse student population.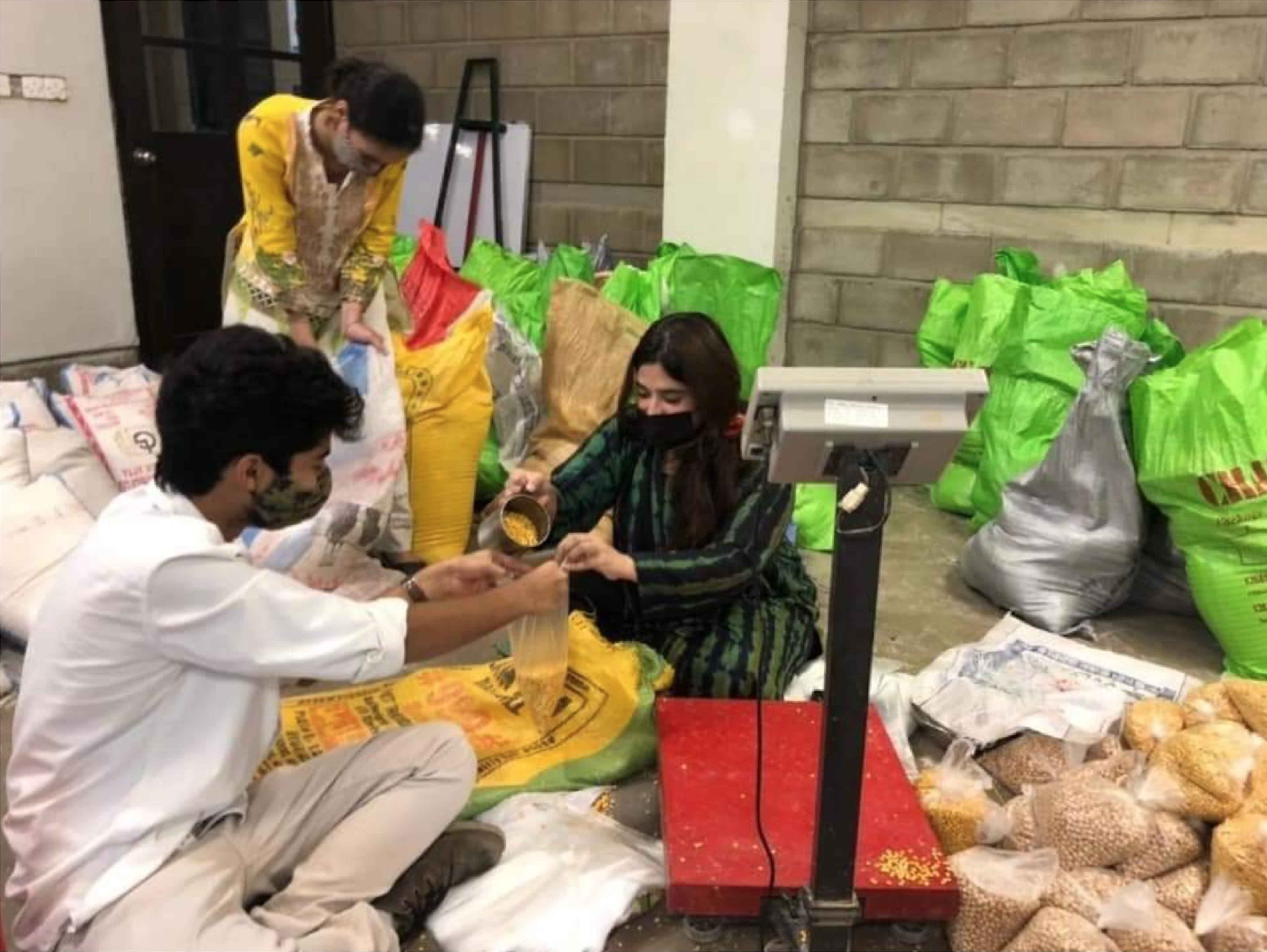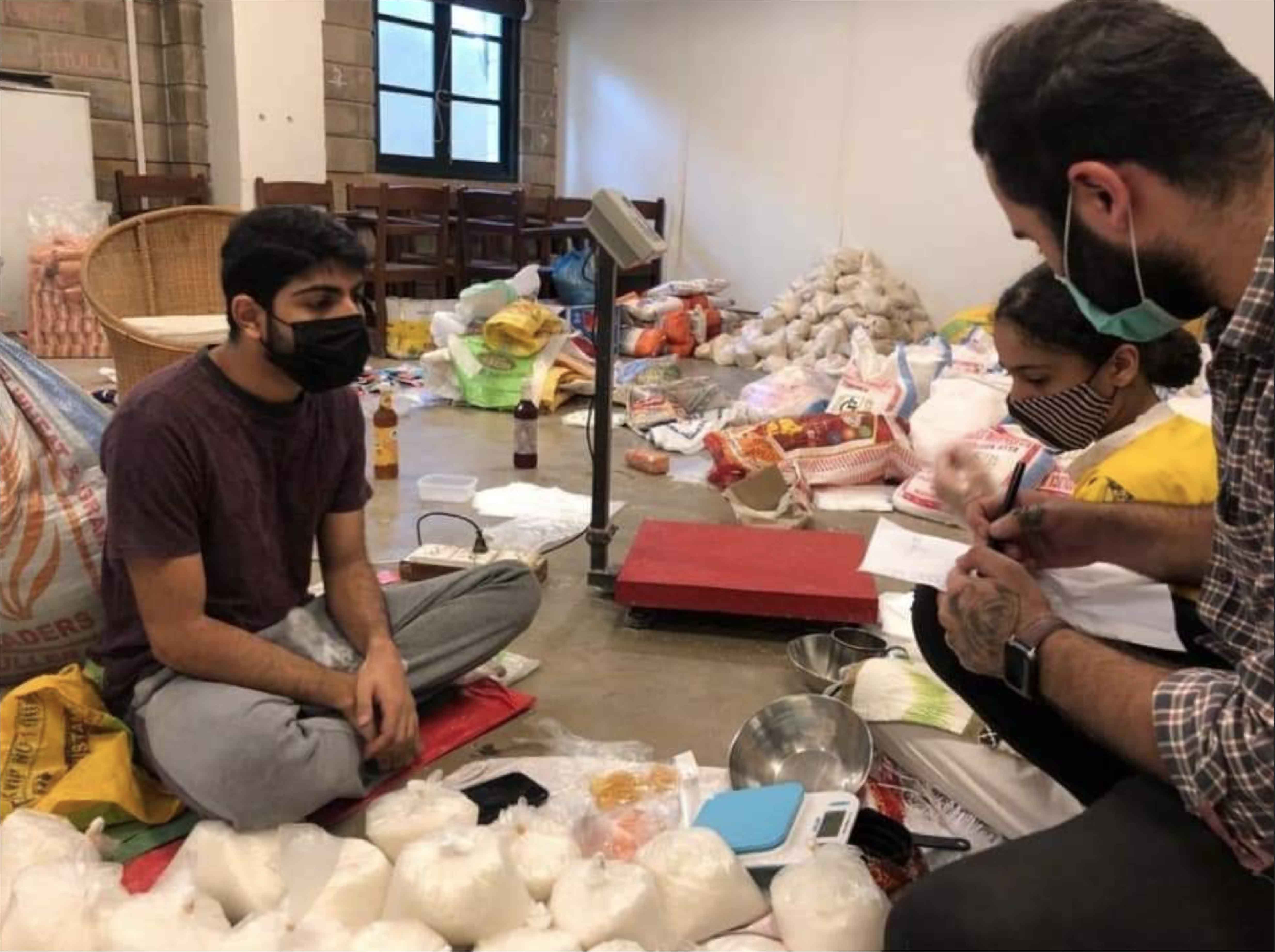 '9 Bajay' is one of the latest additions to the growing list of societies at IVS. An event management society at the core, it was created with the realisation that events at IVS had the potential of being much bigger and much better. The society aims to maintain a steady stream of events throughout the academic year, hence ensuring that campus life is vibrant and exciting, to provide relief from academic stress.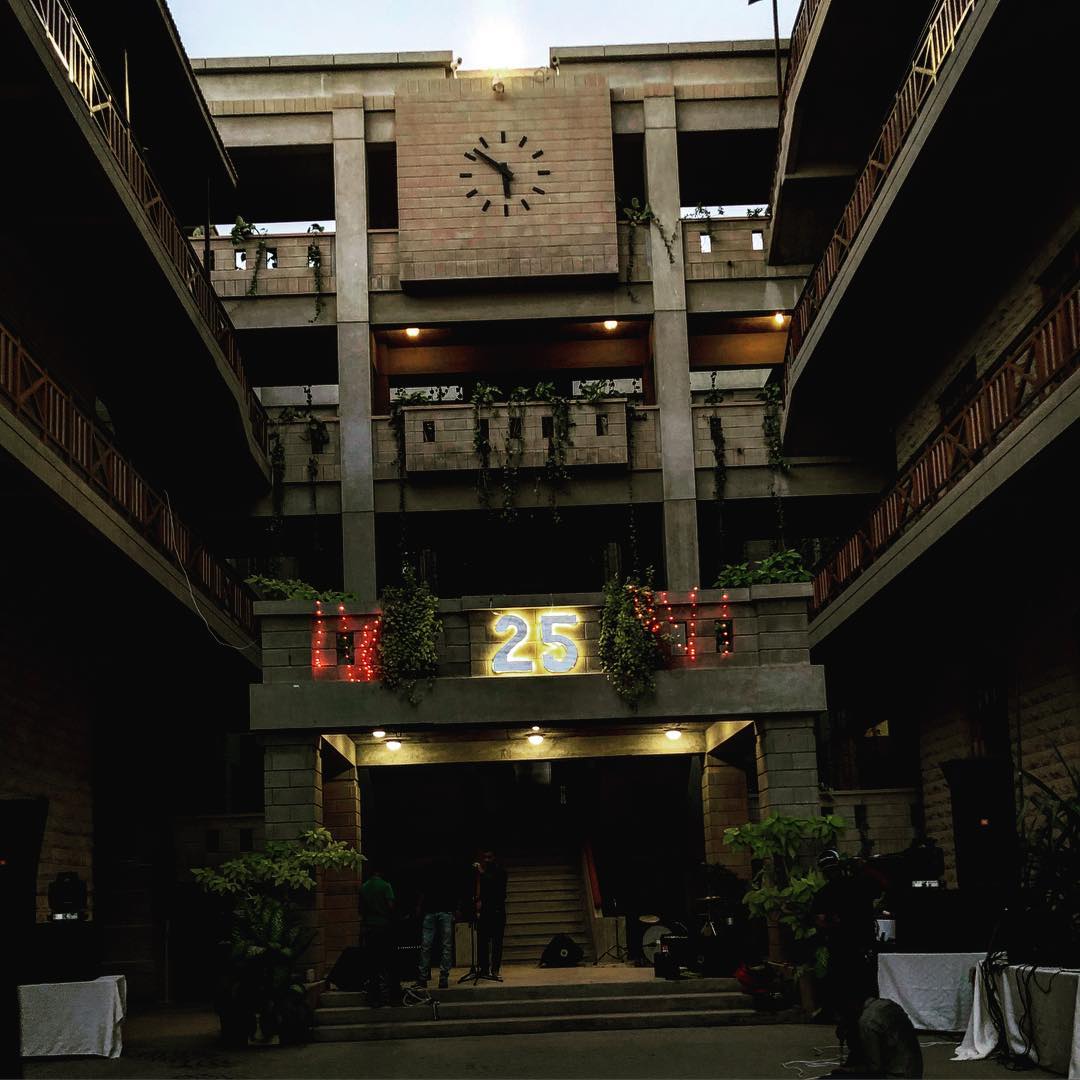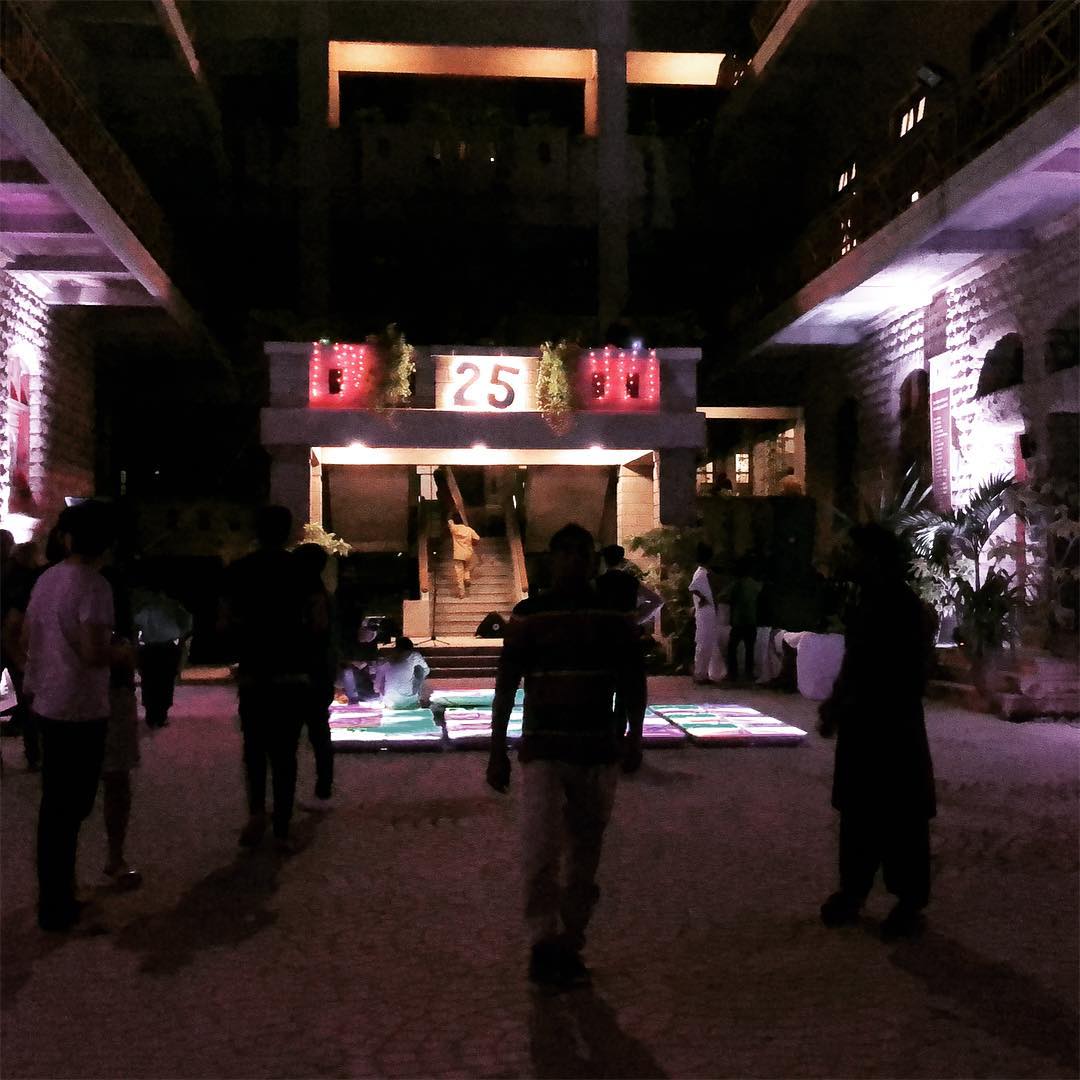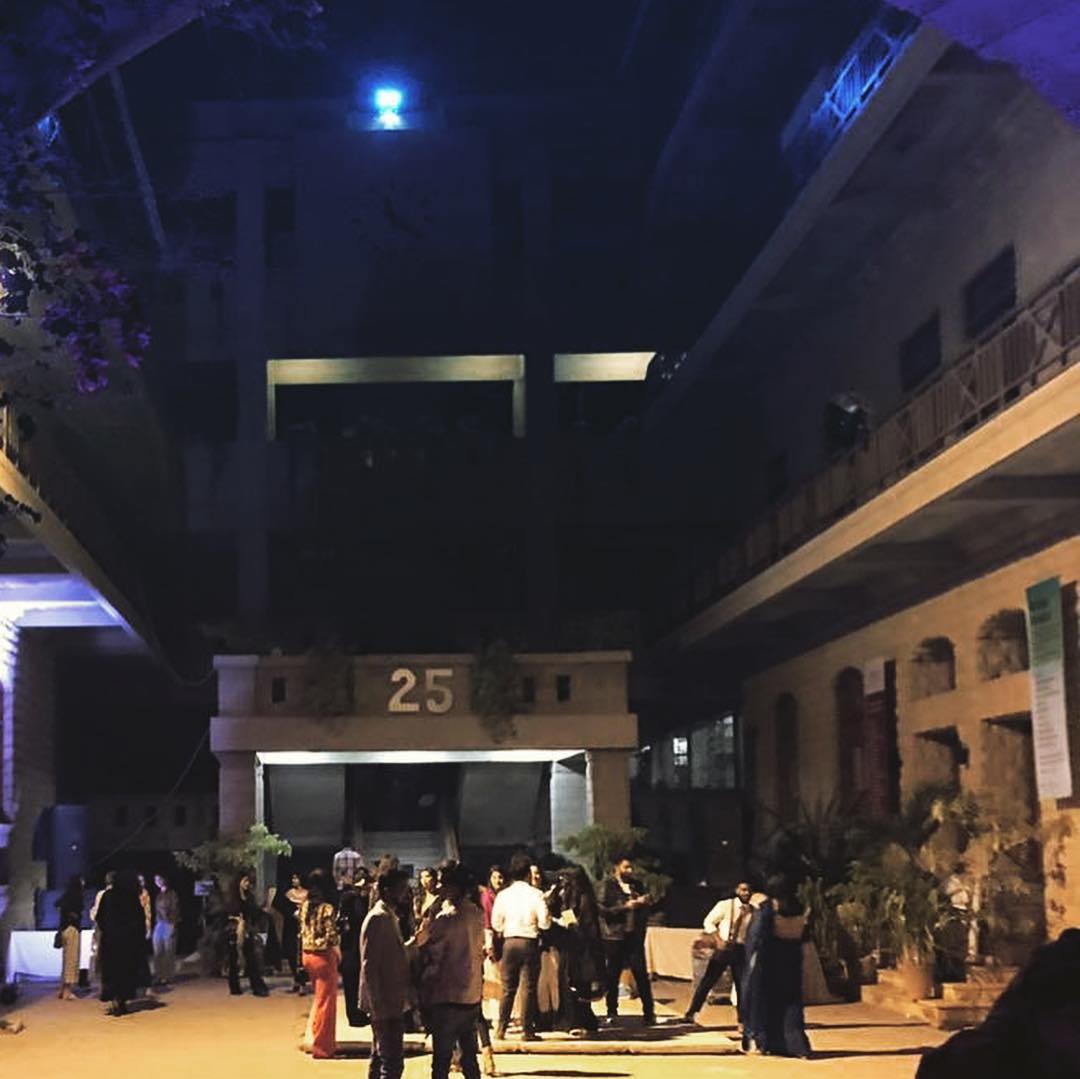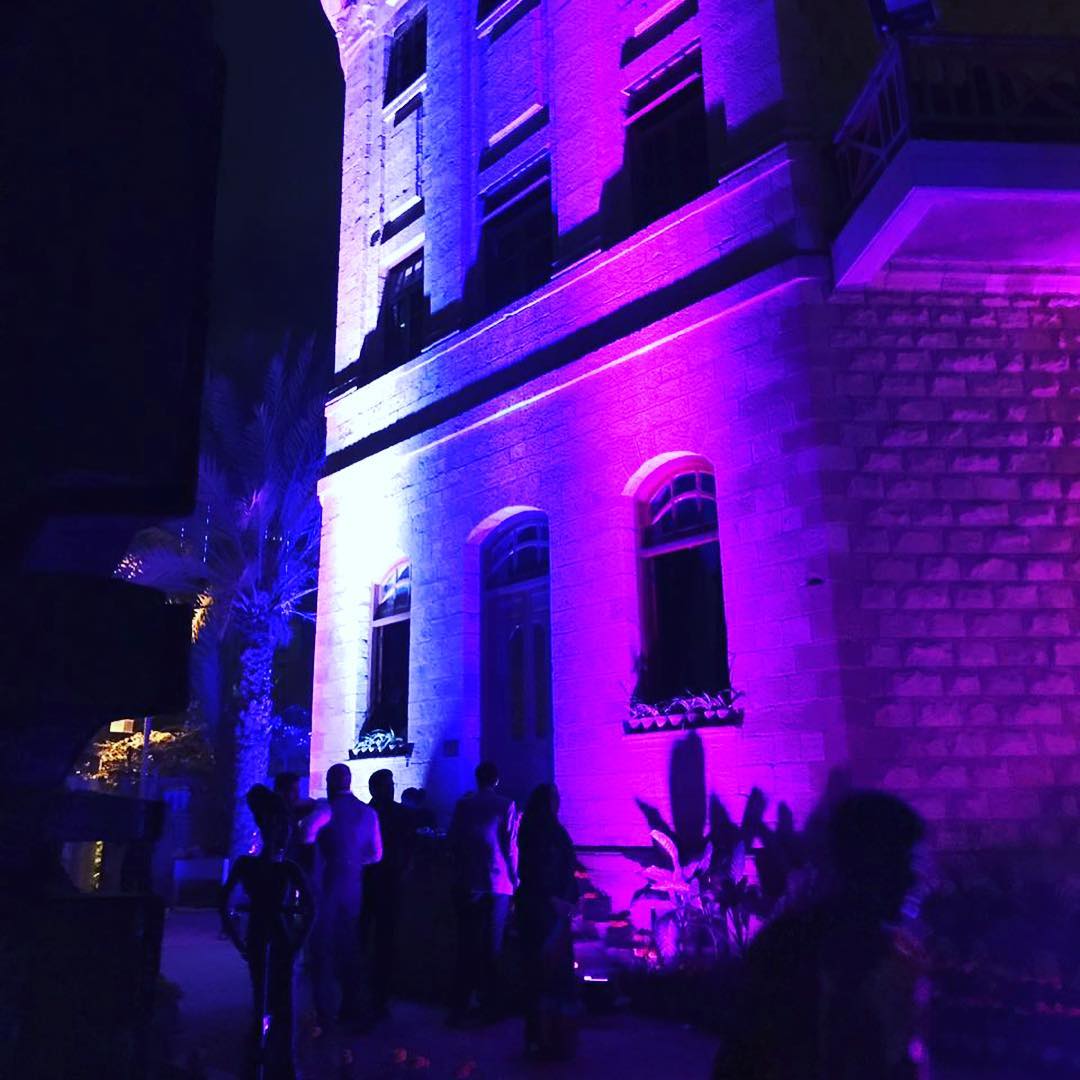 The Feminist Society at IVS aims to create a space where like-minded individuals with the same morals and beliefs come together to discuss issues important to them. The society conducts sharing circles, offering students a safe and supportive environment to speak their mind. The Feminist Society believes in growing together & providing moral support to all its members.