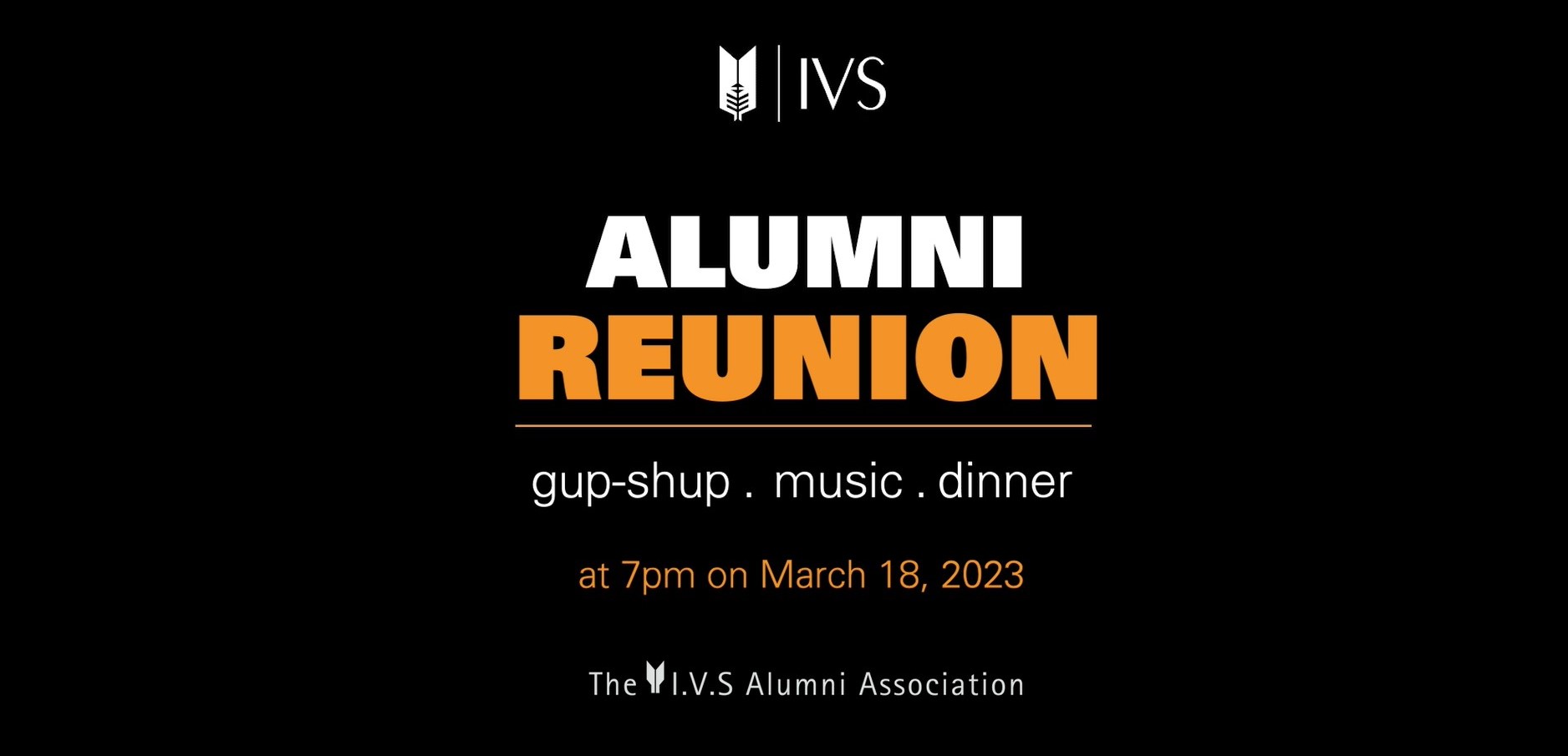 IVS is welcoming all graduates back to campus for a special reunion evening. Let's come together to reminisce about the good old days, celebrate lifelong friendships, and sing along to the songs you loved.

Date: Saturday, 18th March, 2023
Time: 7PM
Location: IVS Campus

This event is exclusively for IVS alumni from all batches. The event is FREE.

Advance registration is required: https://bit.ly/3xZNDdV
We hope to see you all there!